Our experience will enhance your experience!
a bit about us
Michael & Karin in Ireland
Nice to meet you!
check out our photos
At a portal tomb
Limerick break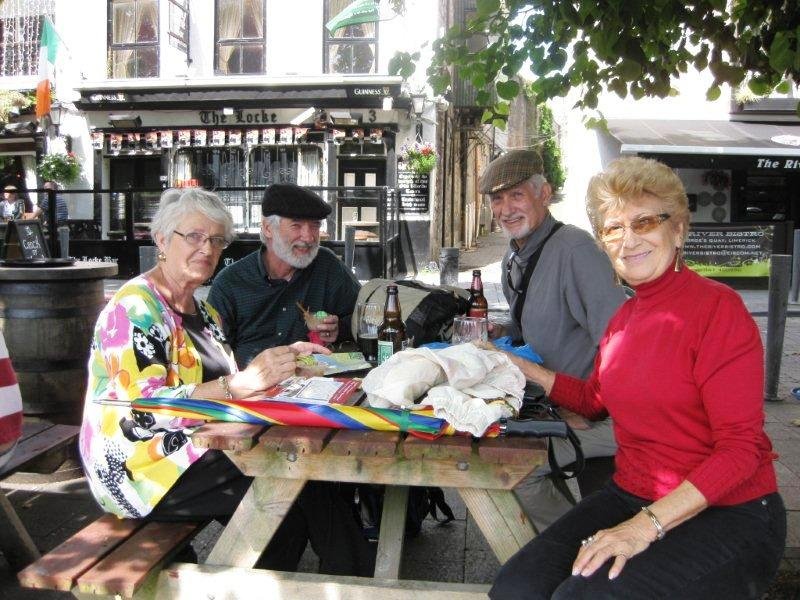 Karin on 12 Arch Bridge
Typical shot of Michael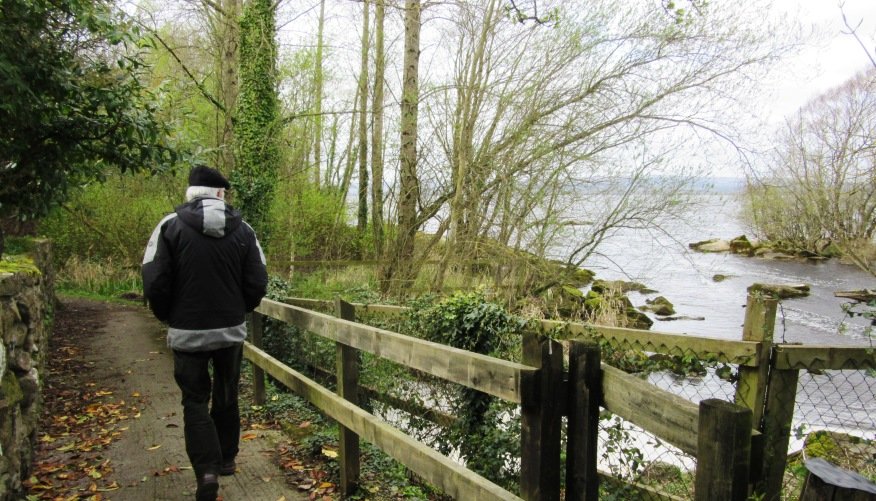 Michael with mussels
Salthill Sun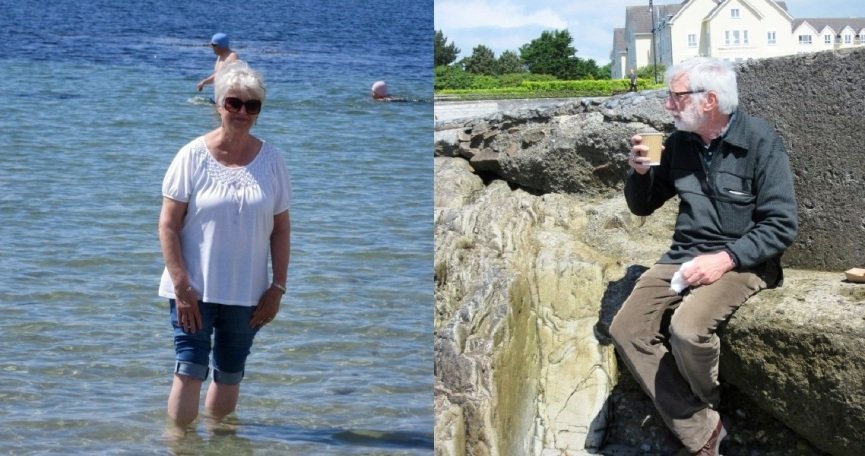 We raised our family in Aloha, Oregon, USA then relocated to Ballydehob, West Cork, Ireland and have since lived many years on Paros, Greece and in Prague, Czech Republic. Now living in Ennis, Co. Clare, Ireland we love to share travel information and lifestyle tips. More at www.TravelShepherd.com
More About Our Global Nomad Life
When we first left Ireland
We lived on a Greek island for about 10 years. Our Paros paradise! Yet we chose to to leave. . . for reasons too complex to summarize here. Interested in life in Greece?Push the button . . .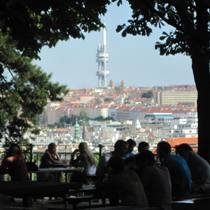 Prague & Czechia
Travelling off our island in the winter we visited Prague one winter and could not stop coming back. Experience this beautiful city and environs through our photos and adventures . . .
More Ireland Travel Information
Our ultimate Global Nomad web site
The ultimate About Us
A series of web sites based on over 20 years of living abroad. Expatriates with the right stuff for the road less travelled.
Some of our Favorite Moments
IMAGE 1
IMAGE 2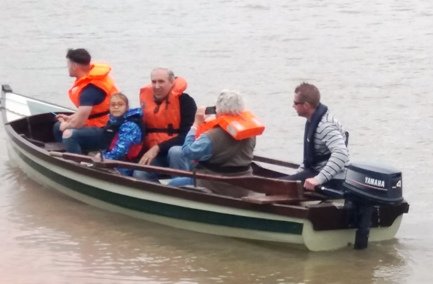 IMAGE 3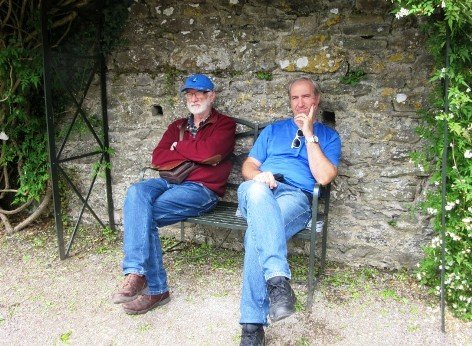 IMAGE 4
IMAGE 5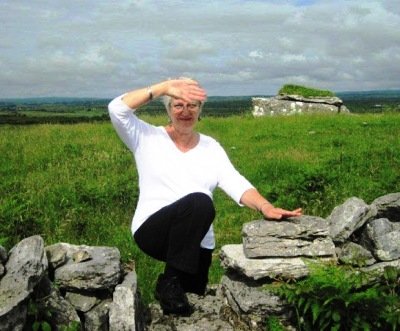 Top