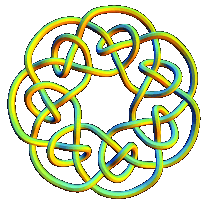 Our experience will enhance your experience!
Social Media
Something for Everyone Interested in Ireland
You Tube
I don't have many videos of Ireland so enjoy some from other places we have lived. This one is currently my most viewed.
Global Nomad
Ireland and beyond
Browse other parts of our travel empire

This frame is news and features that we scooped off the internet. Below it are links to whatever I am highlighting at the moment.
Dollars or Euro? What to answer your server.
July 30, 2014
Top