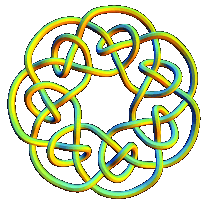 Our experience will enhance your experience!
a bit about us
Michael & Karin in Ireland
Nice to meet you!
check out our photos
At a portal tomb
Limerick break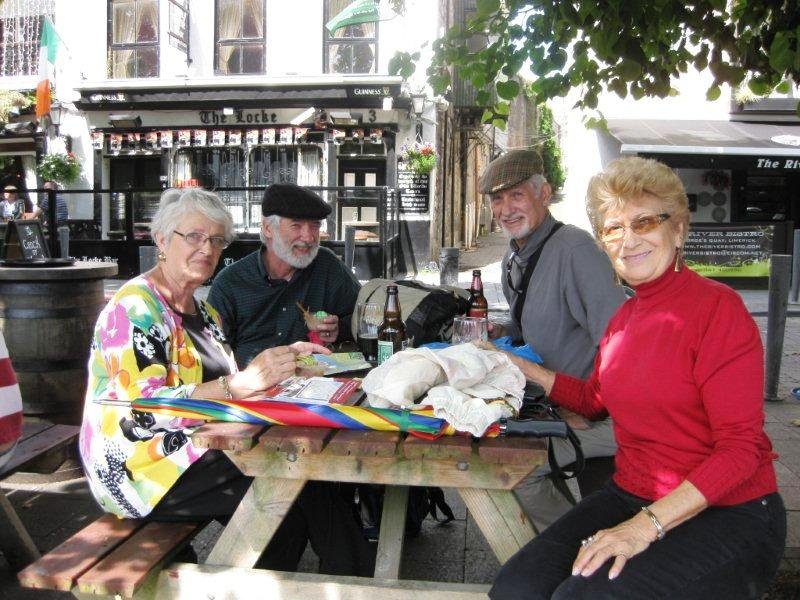 Karin on 12 Arch Bridge
Typical shot of Michael
Michael with mussels
Salthill Sun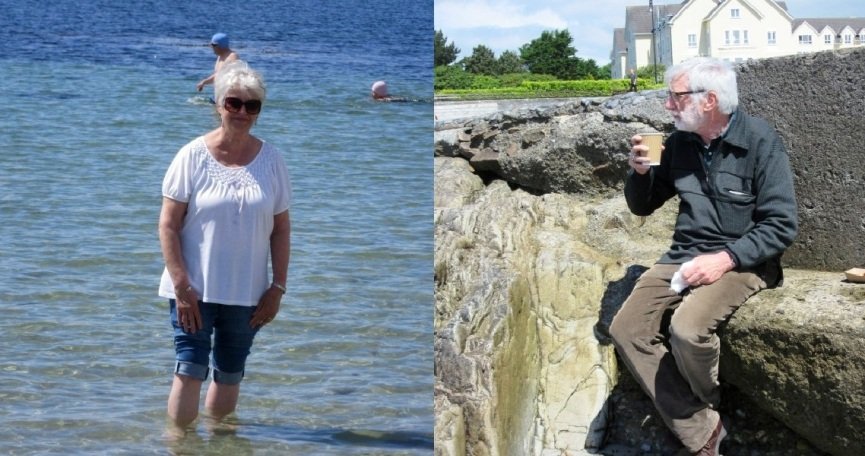 A few shots of us around Ireland.
More About Our Global Nomad Life
When we first left Ireland
We lived on a Greek island for about 10 years. Our Paros paradise! Yet we chose to to leave. . . for reasons too complex to summarize here. Interested in life in Greece?Push the button . . .
Prague & Czechia
Travelling off our island in the winter we visited Prague one winter and could not stop coming back. Experience this beautiful city and environs through our photos and adventures . . .
More Ireland Travel Information
Our ultimate Global Nomad web site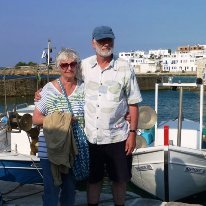 The ultimate About Us
A series of web sites based on over 20 years of living abroad. Expatriates with the right stuff for the road less travelled.